Services
Marijuana Merchant Service offers you a credit card processing machine at a very competitive cost. In order to process credit cards through Marijuana Merchant Service, you must purchase or lease a machine through Marijuana Merchant Service.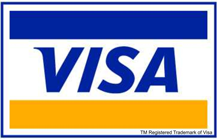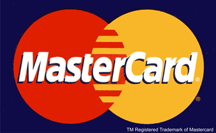 Short on Cash?
Machine Lease...............$35.00/month
Want to Buy it Outright?
Machine Purchase..........$200.00
All of our credit card terminals are 100% PCI compliant. We support all communication types including standard telephone lines, Ethernet, WiFi and wireless.
Accepting credit cards at your marijuana dispensary or through your delivery service is now a reality!
A wireless credit card machine works off of GPRS, GSM and WiFi, giving you the widest coverage area possible. By combining GPRS and GSM technology, these devices will work in more places than any mobile phone on the market. The wireless credit card machines also have rechargeable batteries so there is no need to plug them into a power source.